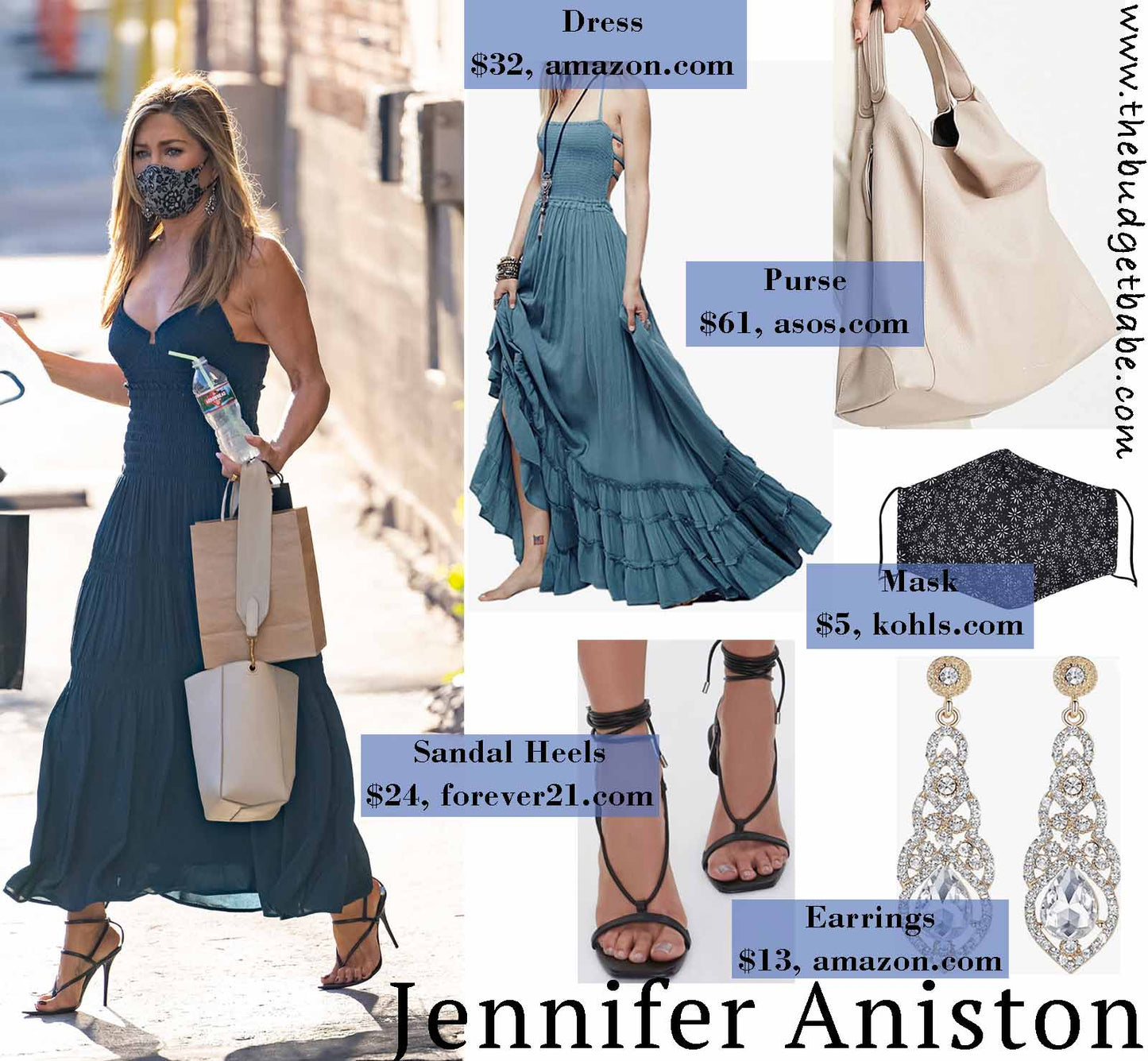 Are you looking for more comfort, versatility and individuality?
Whether it's your fashion style or your overall unique personality, effortless style incorporates all things that make life easier, comfort, versatility and individuality. Never stop being you, and make it as easy as possible.
You know those women you see, who look like they just stepped out of a stylist's office. Looking perfectly put together w/ minimal effort. Their clothes look like they were laid out for them with the perfect shoes and accessories. Yeah, maybe you are cursing them silently, LOL. But they possess that innate ability to curate that look that suits them and their unique personality. 
The charm of this style is how easy it is to embrace, in your unique way. Let's look at what it is and you can get it.
Effortless Style means looking effortlessly fashionable and put together while maintaining an air of ease. It's an aesthetic that reflects a natural, relaxed and uncontrived style, as if you effortlessly stumbled upon a easy curated outfit. It's about creating an impact without the need for elaborate, excessive or intricate details. It's the epitome of confidence and shows off one's individuality and self assuredness.
To me, Jennifer Aniston is at the top of the Effortless Style class. She always looks amazing, but never flashy. She knows what looks good on her and it's always comfortable. Her jewelry is simple, focusing usually on one piece with others that compliment it effortless. 
It embraces simplicity in all style choices which in turn makes a statement. Opt for clean lines, well fitting pieces and quality fabrics that enhance your silhouette. Focus on minimalism and one piece stand out at time. Pick a piece that makes a big statement in a subtle way.
Incorporate pieces that seamlessly transition from one occasion to another. Invest in timeless pieces that can be mixed and matched effortlessly, allowing you to create multiple looks with minimal effort. Pieces like well fitting jeans, a white shirt, or a little black dress are easy pieces you can wear to suit your personality.
Pay attention to the little details. Consider subtle elements that elevate the look your trying to achieve. Add a pop of color with accessories or understated accents that elevate with out doing a thing. 
Confidence is key to this style. Embrace your individuality and wear things that make you feel comfortable and look good. When you radiate your confidence it contributes to the overall effortless appeal. 
4 things to always remember when you trying to achieve an effortlessly cool style:
1. Build a collection of versatile and high quality pieces that will last forever. That can be mixed and matched for max appeal with minimal effort.
2. Pat attention to how your clothes and accessories fit. If you're constantly fidgeting with something you're wearing, it will seem so confident.
3. Develop your signature style. Do you love the color purple? Add pieces of purple in all shades that will accentuate your awesomeness. Then add in complimentary pieces of clothing and accessories that make those purple pieces stand out w/out saying a word.
4. Lastly, embrace minimalism. Less is more in this style. Ovoid excessive or overcomplicated anything. Opt for a more minimalist approach, selecting a few pieces that are unique to you, add subtle charm and show off who you are in an easy effortless way.
Effortless Style is all about you. It transcends time and trends, it embodies an air of confidence, simplicity and personal expression. It's easy to show the world who you are in an easy subtle and effortless way.